Life After Graduation: After  about 16 years of studying and testing from primary school to uni , you finally walked across that stage. It's such a short walk for such a long journey, but now you are a graduate. You are an adult. So… now what? The last 16 years of your life have been planned out for you; however, a short walk later, you are now in charge of the direction of the rest of your life.
Here are some tips and guidance to make the rest of your life mean something.
1. Be intentional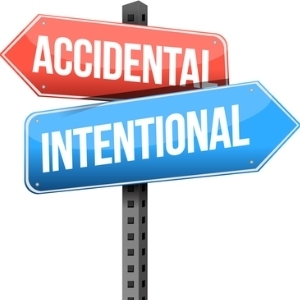 You are now the primary author for your life's adventure. This is a tremendous amount of responsibility to land on your shoulders in a matter of days. Hopefully, you have been actively preparing for this moment, especially over the previous four years, but there is no way to be completely prepared. Life is a vastly complex series of situations, circumstances, choices, decisions, and the resulting consequences. To have a fulfilling life, you must actively and intentionally pursue it and craft it. A mediocre life doesn't require anything of you – an excellent one does.
2. Get a mentor
After graduation, you realize just how little you actually know. You don't have it all figured out, and you certainly don't know how to answer all of life's questions (why else would you be reading this article?). Seek counsel. Ask for advice. Surround yourself with people who are smarter and more experienced than you are. Find at least one person with whom you can meet to talk through tough situations or decisions. Nobody is meant to handle life alone because no one person knows everything. Draw on the wisdom and experience of those around you.